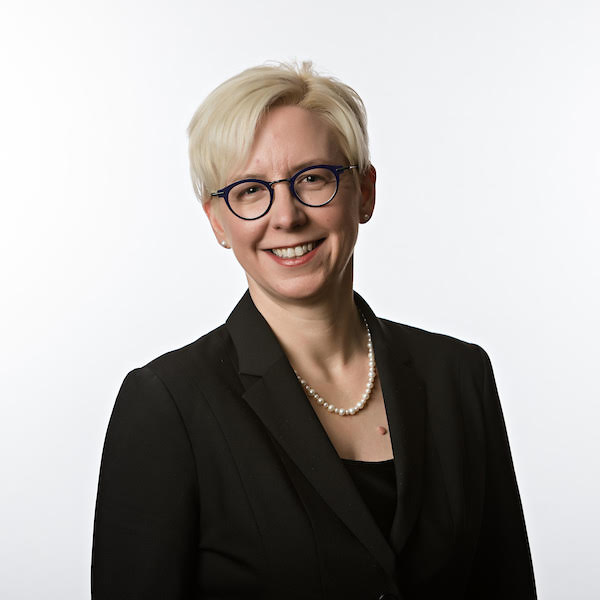 Karen Oliver-Behee
Founder & President
HR Executive and Business Consultant
ON-RIVER Management Consulting
As a former Executive Vice President and Chief Human Resources Officer, Karen understands the challenges of running the business day-to-day while preparing the HR team and broader organization for the future. Karen has a wealth of HR knowledge, gained through her experiences working with industry leaders across financial services, healthcare, higher education and manufacturing.
She has become a "go to" global resource and speaker regarding:
Transformation and Change Management
HR Strategy, Organizational Effectiveness, and Organizational Design
Talent Management, Culture, and Engagement
Merger & Acquisition Integration
HR Program, Technology, and Operations
Karen earned her B.S. degree from the University of Illinois, Urbana-Champaign and her M.B.A degree from North Park University, Chicago.
Beyond work, Karen is dedicated to advancing conversations and improving outcomes across our community. Over the past two decades, she has been involved with numerous non-profits and civic organizations as board member, committee member, member at large, and as a patron. She brings her bias for action to all her civic work. Karen is most frequently found launching or growing causes that evolve the HR profession, advance healthcare, advocate for children, or expand access to education.
Articles and Presentations
Presentations
Employee Retention & Organizational Growth, YPO 2022
Five Steps to Successfully Accelerate M&A Integration, MISHRM 2020
The Changing Role of the CHRO, MISHRM 2019
Articles