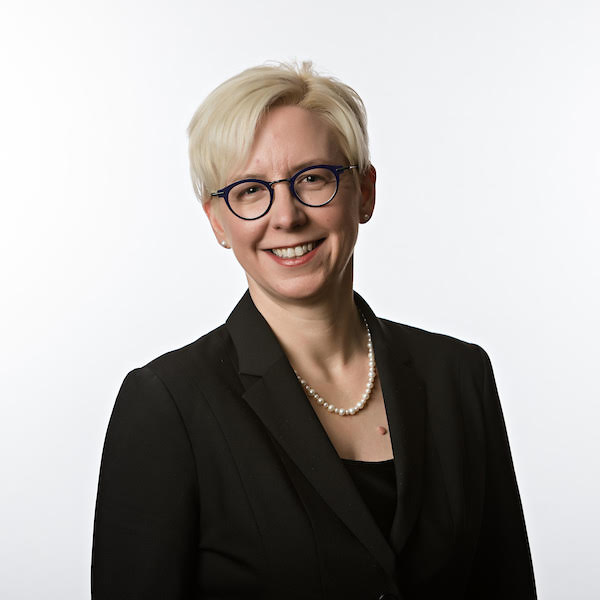 Karen Oliver-Behee
Founder & President
HR Executive and Business Consultant
ON-RIVER Management Consulting
As a former Executive Vice President and Chief Human Resources Officer, Karen understands the challenges of running the business day-to-day while preparing the HR team and broader organization for the future. Karen has a wealth of HR knowledge, gained through her experiences working with industry leaders across financial services, healthcare, higher education and manufacturing.
She has become a "go to" global resource and speaker regarding:
HR Strategy, Communications, and Organizational Effectiveness
Talent Acquisition, Talent Management, Culture, and Engagement
Merger & Acquisition Integration
HR Technology & Operations
HR Transformation and Change Management
Karen earned her B.S. degree from the University of Illinois, Urbana-Champaign and her M.B.A degree from North Park University, Chicago.